Our Services
With a range of Managed Services we're sure to be able to help no matter the problem
Our advanced cyber security services proactively protect your organisation from the inside out and safeguard against the latest threats and vulnerabilities.
Endpoint and Server RMM
Proactive monitoring and maintenance of assets with Patch Management, Remote Assist, compliance, performance and auditing.
Pay as You Go support for short and long term projects, Ad-Hoc support and Out of Hours work.
Cyber Training
Take your cybersecurity skills to the next level with Cyber Training.
Managed Employees
Complete employee support covering Account creation, discounted Remote Support, Device Remote Monitoring and Maintenance more.
Email Signature Management
Server-side centrally managed email signatures for Microsoft, Google and Exchange.
About us
We're a IT Support Doncaster based MSP with partnerships with some of the biggest names in Tech.
Combining IT Support, Managed Endpoints, Cybersecurity, Device Provisioning, Email Security and Spam Filtering, Google Data Loss Prevention, Backup and Recovery, Device and Licence Procurement as well as Employee Training and Development programs.
Our Mission
To provide our customers with everything they need to have an efficeint IT opperation ensuring they are secure, up to date and always at the Forefront of technology.
Our Vision
Customers tend to use 3 -5 different suppliers for all their IT needs, this can be confusing and dosent always give them the best value for money, we aim to do everything under one roof billed once a month, it's that simple.
lasting relationships
Forefront I.T. Services aims to build lasting relationships with it's customers and partners. We serve a number of small to large companies across the UK making it our mission to help them grow and thrive.
More Services
With over 17 services to choose from you're sure to find everything you need under one roof.
Creating mobile responsive, bespoke E-Commerce, Blog, Social, Advertisement and database driven websites.
→
Best Solutions for your Business
Partnering with over 25 industry leading solutions we're here to help!
Client Success
Building lasting relationships is incredible and clients value them, below is some of the wonderful feedback we have received.
We've been working with Forefront IT Services for the past two years and they have been nothing short of amazing. Their help desk is always responsive, their ongoing IT support is top-notch, and the whole team is really friendly and helpful. We would highly recommend them to anyone looking for great quality IT services!
Business Operations – upskilldigital.com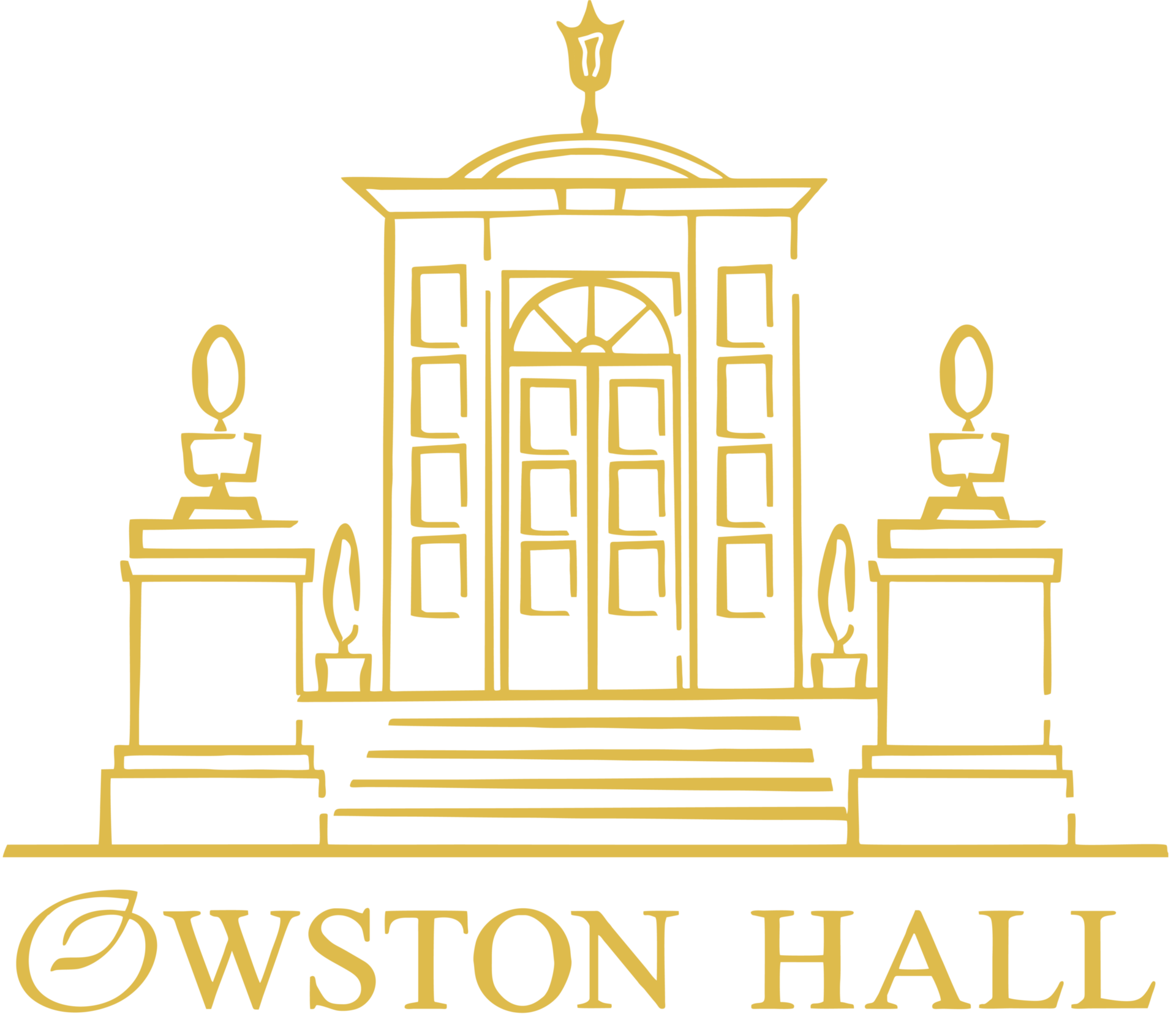 Forefront I.T has been providing us with IT support for just over a year now and we can't fault their service. They are always on call for whenever we have an issue, no matter how big or small. Furthermore, they have been proactive in recommending solutions to prevent future problems from arising. We're very happy with the consistent level of service they provide and highly recommend them to anyone looking for reliable IT support.
Mark – owstonhall.com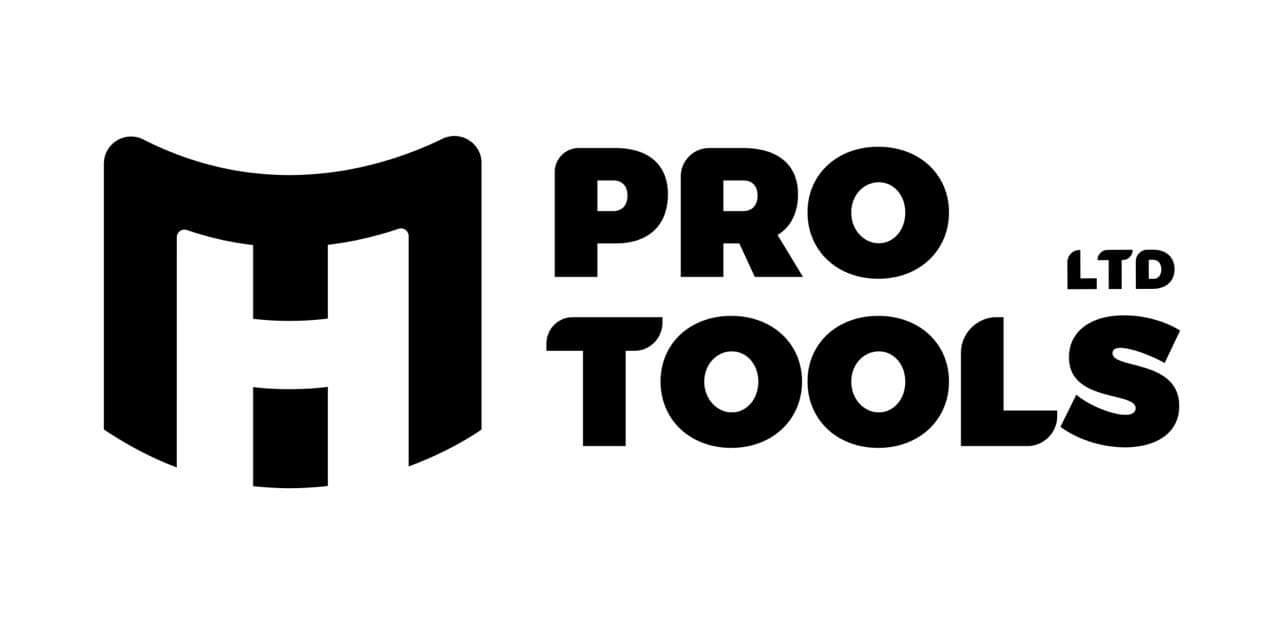 We have worked with the Forefront I.T Services team for over a year now and can confidently say that they are an invaluable part of our business. Not only did they help us get set up quickly, but their customer service is second to none. They are always available when we need them and their expertise in the IT field has been a great asset to our business. If you're looking for reliable IT services, look no further than Forefront I.T Services!
Hannah – mhprotools.com
Working with Forefront I.T Services has been a breeze. Their IT support team is always available to help out with any issues we may have, no matter how big or small the issue is. And the website they designed for us looks amazing; it's fast, functional and very user friendly. We highly recommend them!
Paul – ukfiresafety.org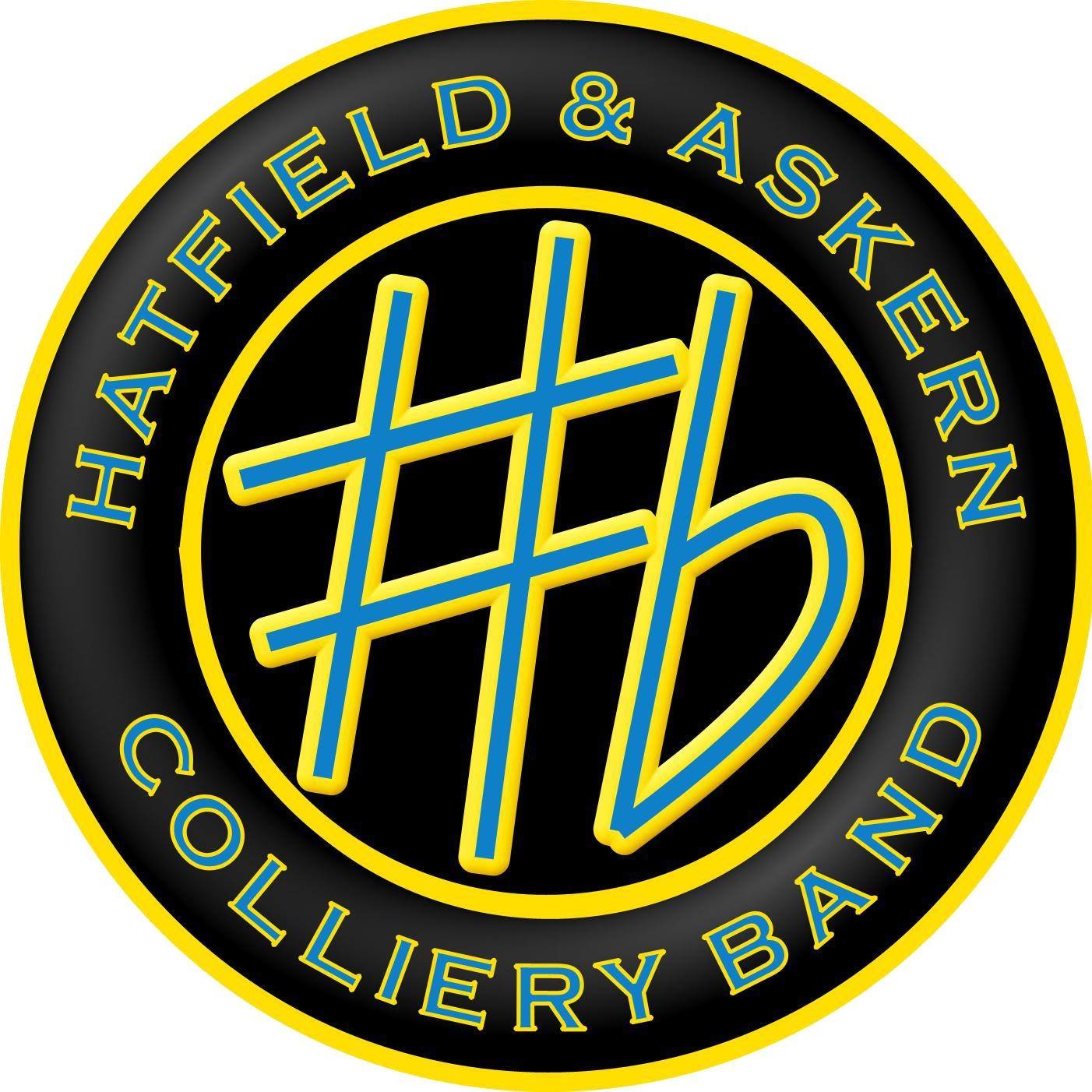 The band has been using Forefront I.T Services for the past few years and were really impressed with their services. Their ad hoc support is incredibly helpful and they are always able to provide a solution quickly and efficiently. They also offer great value for money and their local presence makes them an ideal choice for any business looking for reliable IT support in Doncaster. Highly recommended!
Michael – hatfieldandaskern.band
We recently switched to Forefront I.T services to be our IT provider and were so glad we did! Their customer service is excellent – they are always available to answer any questions that we have. They provide a wide range of solutions and packages which makes them a one-stop shop for all our IT needs. Overall, the switch has been great and I would highly recommend Forefront I.T Services to anyone looking for an IT provider!
Mark – owstoninn.co.uk
Latest from New Room
We republish industry news, security insiders, white papers and helpful how-tos, please check out the latest news for your flash update.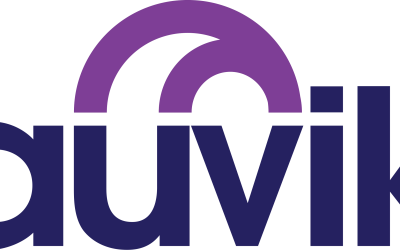 In today's digital age, efficient network management is crucial for businesses of all sizes. The smooth functioning of...